The Maison
Introduction
For three generations of Italian designers, Repossi has offered timeless and avant-garde jewelry which combines artistic and architectural inspirations with the exceptional know-how of the Place Vendôme. Gaia Repossi's vision has regenerated the house since 2007 by re-inventing traditional jewelry codes into a new incarnation where jewels become a second skin.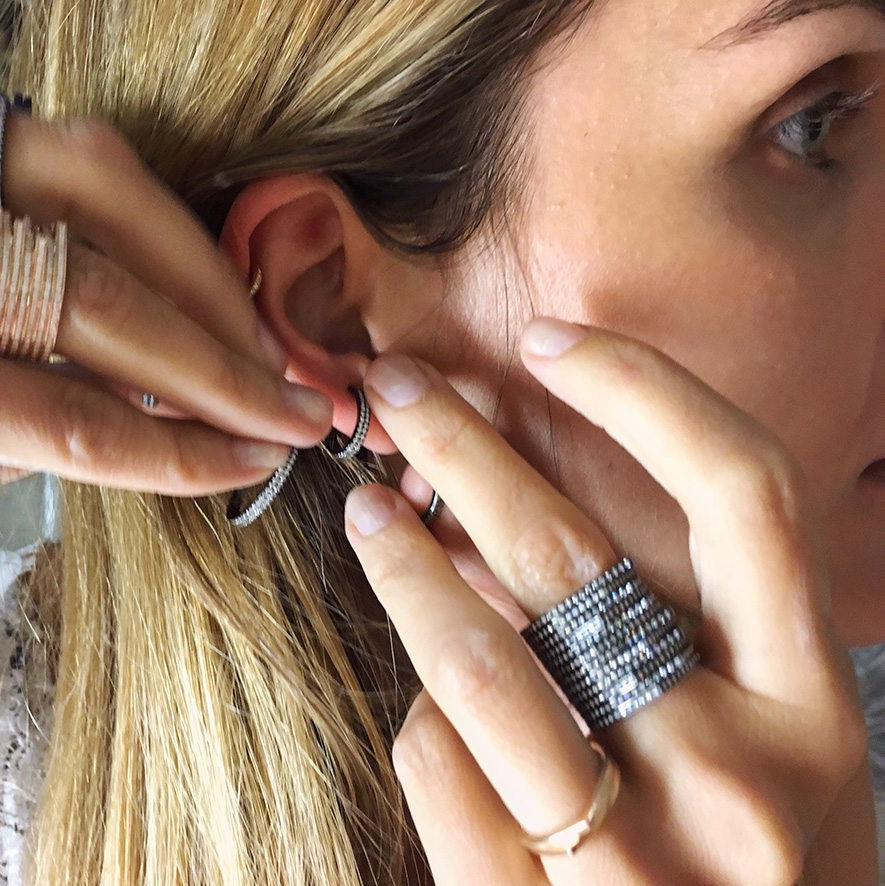 Savoir Faire
Long established in the heart of Place Vendôme, the jeweller know-how is at the heart of each piece. Each creation is handcrafted exclusively in France and Italy. Repossi has relied on the heritage of craftsmanship for over 40 years. The House has been working with the same Italian workshops for generations to guarantee technical know-how and constant quality. Repossi only uses the highest quality of gemstones in its jewellery creations, mainly diamonds, but also coloured diamonds and emeralds.
History
The House was founded in Turin, Italy in 1957 by Costantino Repossi. Three generations of Italian designers have alternated, perpetuating the House's know-how. From Turin to Monaco in 1978, then to Paris, Place Vendôme, in 1986 where Alberto Repossi, son of the founder, settled and offered his opulent creations to an international clientele. Since 2007, Gaia Repossi, his daughter, appointed Artistic Director of the House at only 21 years old, has been regenerating the collections with her innovative creative vision in a spirit that is both timeless and avant-garde.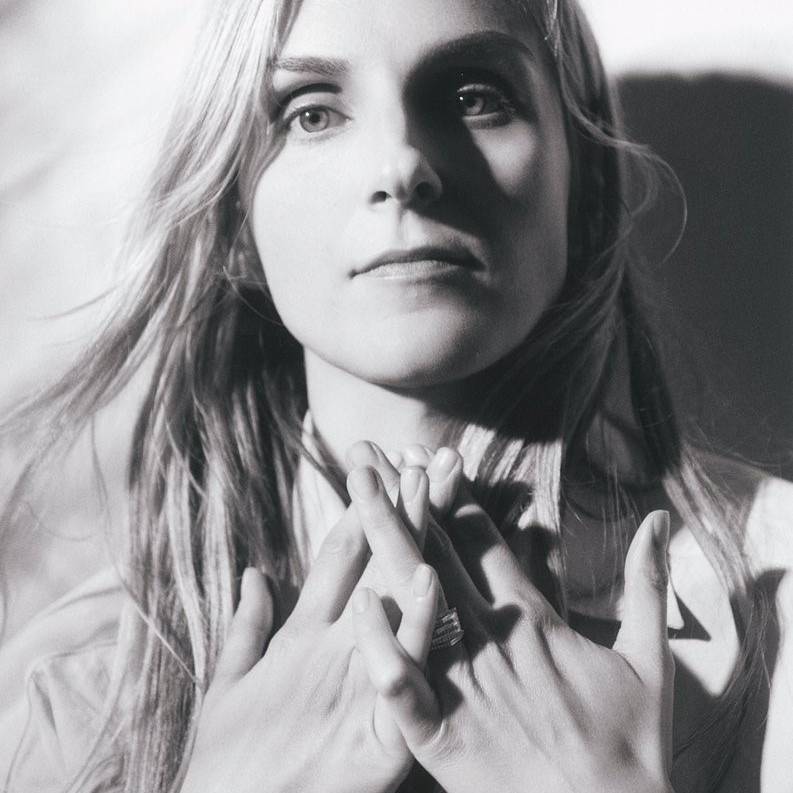 6 Place Vendôme
In 1986, the year Gaia was born, the House opened its third boutique at 6 Place Vendôme in the very closed circle of High Jewelry. A must for any jeweller, this showcase gives Repossi the strength to nurture its international ambitions. The boutique took on another dimension when Gaia Repossi decided, in 2016, to redesign the concept. A project conceived as a unique piece of High Jewelry, which she entrusted to Rem Koolhaas and the OMA firm in order to break from the traditional codes of the sector, just like her jewellery pieces.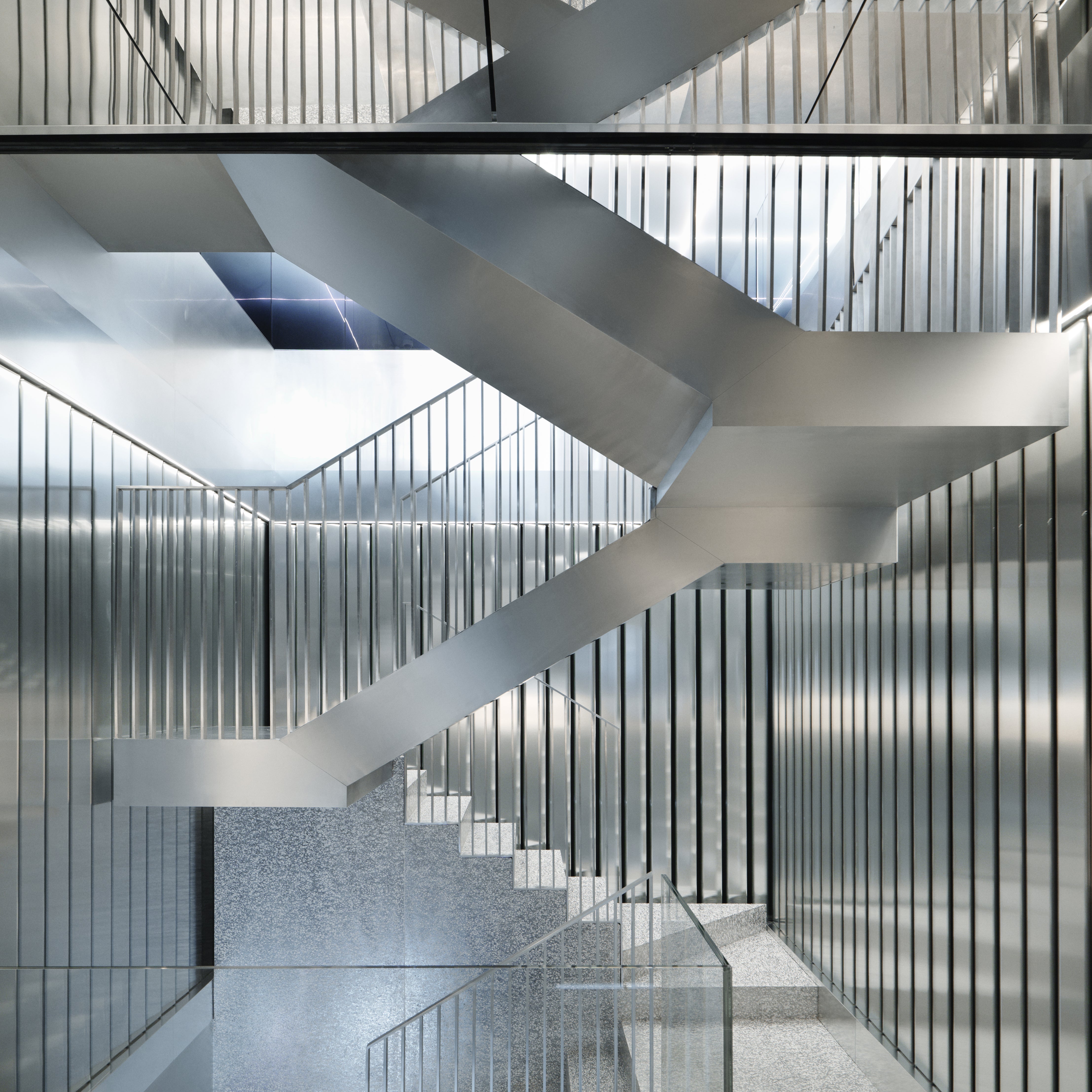 Monaco
The historic Repossi boutique in Monaco, the first window on the world for the House, has stood on the promenade in Monte Carlo since 1978. An essential showcase for an international and princely clientele, it opened the door to palaces and royal families for Alberto Repossi. His reputation has enabled him to be appointed as the official jeweller of the Monegasque crown and to have, among other pieces, created the engagement ring of Prince Albert de Monaco's wife. Completely redesigned in 2020 with an original interior design and a bold layout, the Monaco address is the first boutique signed by Flavin Judd, architectural designer and director of the Donald Judd Foundation. Both Repossi and Judd have reaffirmed the continuity of their own heritage and share a common interest in the simplicity of continuous lines and systems of repetition.